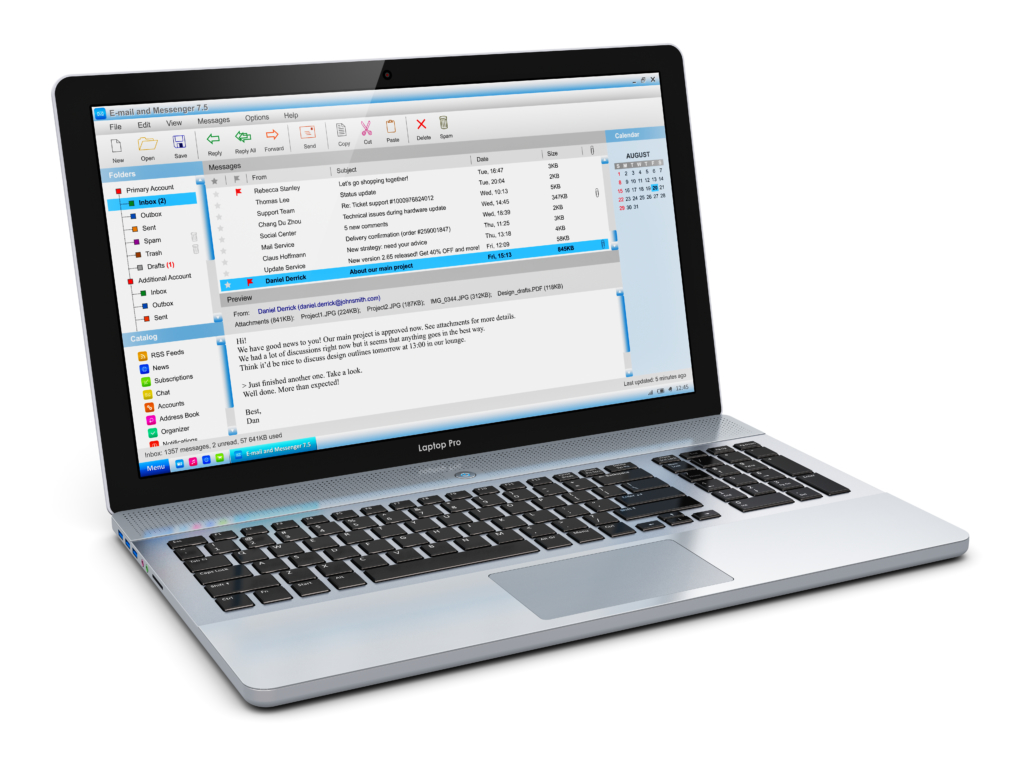 From my experience, buying emails just don't work. You're getting a slew of people that may or may not have any desire to purchase your product. So what do you do to obtain hundreds of emails from people who are truly interested in you?
Contests. Contests are an incredible way to get people into action. And not just any person, but a person who has a desire to purchase your product. For example, take our client, Nature Gnaws. We are on a hunt for dog owners who purchase bully sticks/treats for their dogs.
Challenge: Get emails from Dog Owners.
Results: Obtained 787 emails in two months
Using Woobox (I'll get to this platform in a minute) we were able to set up a contest that encouraged people to Like Our Instagram Page and provide us their emails for a chance to win one full year of Nature Gnaws. The result? We received over 700 submissions (787 to be exact) of dog owners drooling for the prize. With the list of 787 people who do two things:
1.     Email Marketing Campaign – Showcasing the winner, thanking them for participating and giving them a special offer on our products
2.     We also create a custom audience in Facebook so now they will see our daily posts on their newsfeeds. Not sure how to do this? Check out this blog >> http://www.huffingtonpost.com/young-entrepreneur-council/facebook-ads-what-you-are_b_12428204.html
This is an easy and fun way to get in front of people who are interested in your products without being "sales-y" in the process.
As mentioned prior, we are a big fan of Woobox. Woobox helps you create contests, giveaways and other campaigns such as polls, quizzes and games. We continue to use this platform for many of our clients, finding new and innovation ways to achieve success.
Are you looking to obtain new emails for your company? Let eLuminate Marketing help you by contact us today: http://eluminatemarketing.com/project-request/