SOCIAL MEDIA
This is our sweet spot, and it doesn't get sweeter than this. We develop a strategy behind our social media plans, ensuring every post has your branding and directs them to your website.

Content Marketing
Great content is the secret to selling your product or service. We develop blogs and videos that capture your market's attention and provide true value.

Email Marketing
Get in front of prospects and current customers to stay top of mind. Whether your providing valuable content or selling a product/service, our clean, powerful email marketing campaigns will make an impact.

Graphic Design
Okay, time to brag. We've been told time and time again our designs turn heads. Whether it's logo creation, business cards, print collateral or digital designs, let us prove it.
Digital Marketing Strategy & Consulting
Need a digital marketing leader who will look at all of your marketing to ensure consistency and accountability? We develop all-encompassing marketing plans to ensure every marketing tactic fits your needs.

Blog Writing + Content Development
We specialize in captivating blog writing and tailored content development services. Our team of skilled writers and content strategists work diligently to create engaging, informative, and content that drives traffic to your website and establishes your brand as a thought leader in your industry.
FEATURED IN

YOU CALL IT CLIENTS, WE CALL IT FAMILY
Here Are Some of Our Clients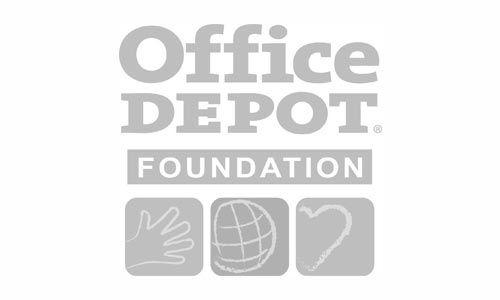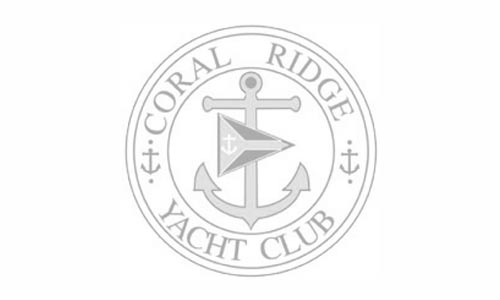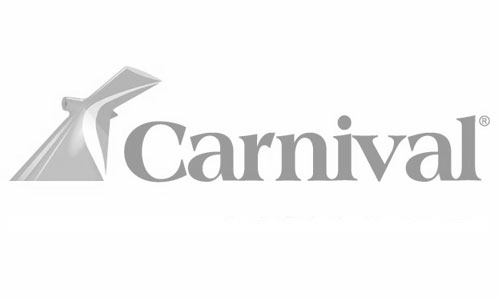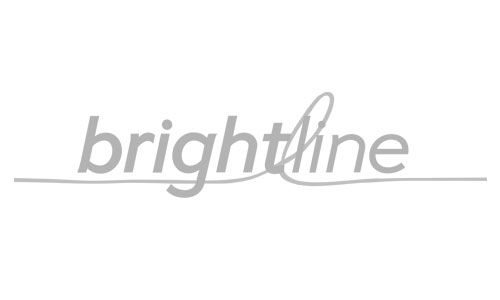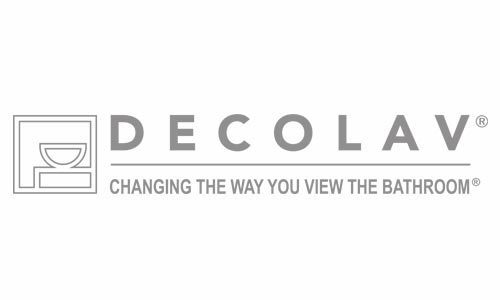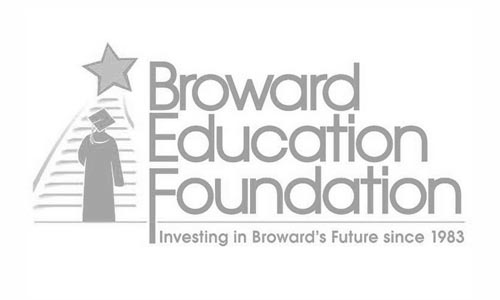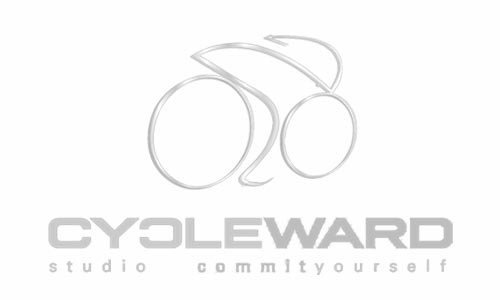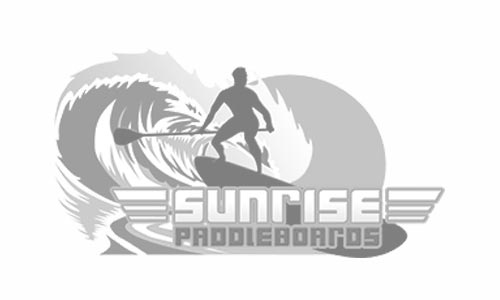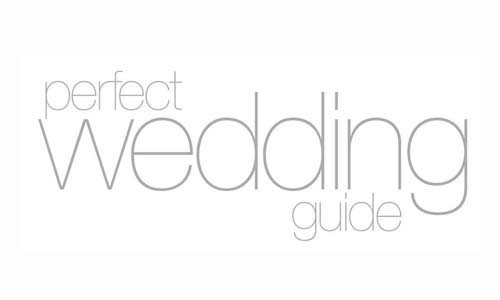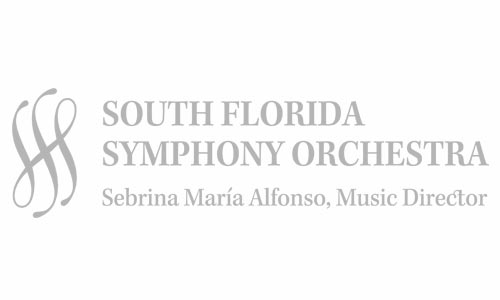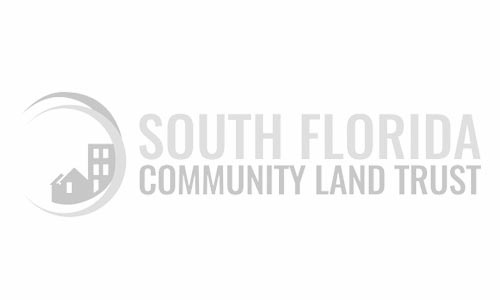 Lyndsi Stafford
Brands are continuously seeking innovative ways to capture audience attention. Enter 'Edutainment', a term that beautifully blends two critical elements of modern content: education and entertainment. This concept has swiftly become a cornerstone in crafting [...]
Lyndsi Stafford
In the ever-evolving landscape of digital marketing, law firms are increasingly recognizing the power of video content. This versatile medium offers a dynamic way to convey complex legal concepts, showcase expertise, and connect with potential [...]
Lyndsi Stafford
  In a digital age where your professional identity is as crucial as your real-world presence, LinkedIn stands as a beacon for career development, networking, and personal branding. Yet, the secret to LinkedIn success doesn't [...]
Lyndsi Stafford
https://www.youtube.com/watch?v=_hnilQ3UXeo&t=9s   In the constantly evolving landscape of marketing, businesses often grapple with the challenge of converting unfamiliar or cold prospects into warm, eager leads. eLuminate Marketing has cracked this code, and the key [...]
Google Reviews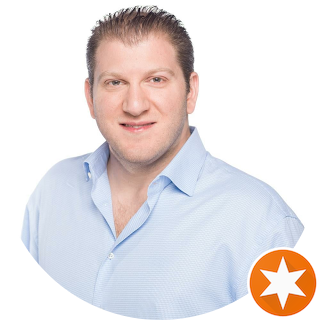 Seth Rand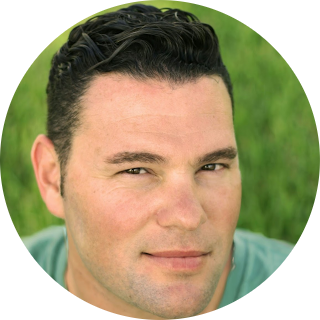 Jarred Elmar
extremely professional and creative organization. have referred many colleagues to them already and will continue to refer as they put us on the map through all outlets with creative and unique content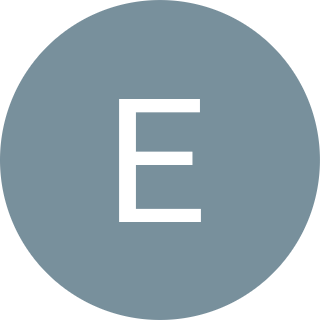 Elaine Dyl
Creative, proactive and easy to work with!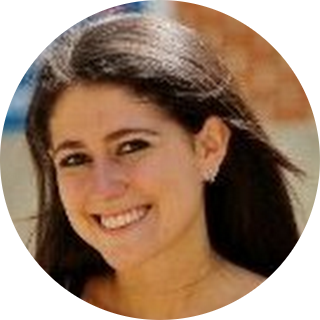 Giana Pacinelli
I was in need of a quick turnaround with sales material and Lyndsi answered me while on vacation and got her team working to deliver a fantastic piece just in time! They were a pleasure to work with and I look forward to working with them again very soon.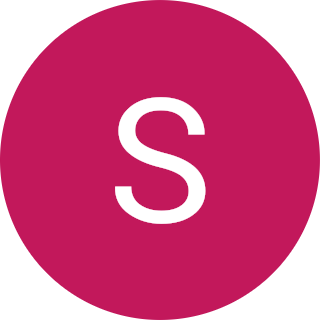 Steve Mamak
Lyndsi & her team are the best in the business. eLuminate has helped grow our dog treat brand across the country through various social & ecommerce strategies. Lyndsi always has a plan and is great at thinking outside the box. Highly recommended for anyone trying to reach more customers & grow their brand!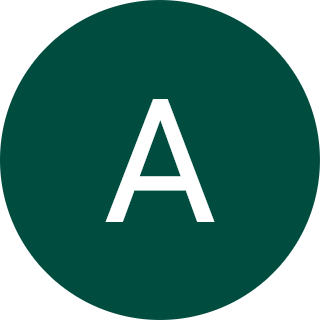 Anna McMaster
Lyndsi and her team are awesome, creative, easy to work with and reliable. I work with a small non-profit and eLuminate has helped us with our new webpage design, content development, and capturing our clients testimonials so we can focus on everything else. I highly recommend!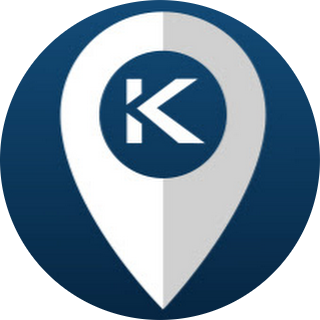 LoKation Real Estate
Lyndsi and her team at eLuminate are great! They elevated our social media. Give them a shot. The results are quantifiable with the reports and data they share with you. I recommend them to a lot of my contacts.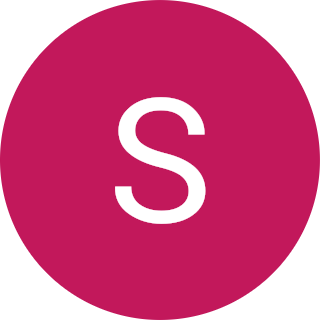 Shawn Vann
The team at eLuminate Marketing continues to deliver fresh ideas and spot on creative, neatly tailored to fit each of our social media platforms. In a very short time they have immersed themselves in our industry, a key factor required to produce content that resonates with our audience. That frees me to focus my efforts elsewhere because I don't need to approve everything piece they produce. I trust they have my organization's best interest in mind and they reinforce that belief all the time. It's refreshing to work with an energetic team that looks for opportunities to fill spaces currently unoccupied by the competition. Their efforts are paying off! We were recently named the "Best blog in the industry" by an independent panel… the best part, we're just warming up!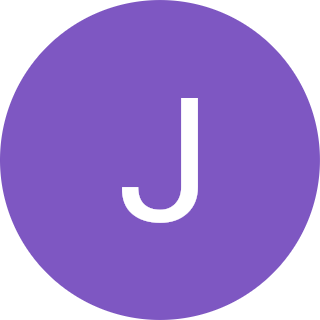 John Conlon
Lyndsi and her team are fantastic. They dial right in on what needs to be promoted and create superb campaigns to support the effort. They spend the time to explain how social media works and what they are doing to increase your effectiveness. Overall they are highly reliable and worth the investment.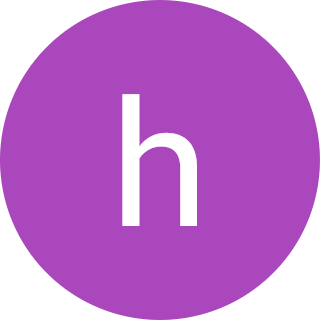 hfinkels1
I hired Eluminate marketing to take over my social media campaigns and they have totally blown me away with their creativity. They have managed to really make our office stand out on social media and we have more people calling our office than ever before! I would highly recommend Eluminate marketing if you are looking to enhance your business!
Michael Wild
Lyndsi Stafford has a knack for taking any subject matter and turning it into a creative social media campaign. Her knowledge of Facebook, LinkedIn, Google+ and Twitter is key to her driving people to my main website. Her social media posts and graphics have consistently gone viral. I would recommend her to anyone.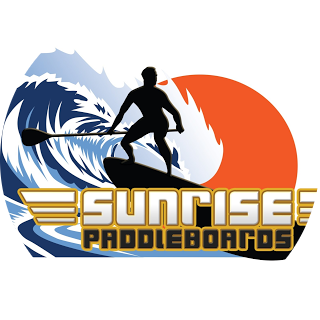 BRIAN GALTON
Lyndsi has been working with us less then a month and I can already see a difference when compared to others that we have done well with. She has a great attention to pictures that have a thousand words. I look forward to our continued relationship.
Founder / CEO Sunrise Paddleboards, LLC.