We're The Go-To Agency For Companies Looking To Go From
"Never Heard Of Them" to "I See You Everywhere!"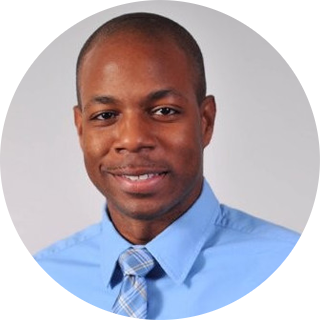 The team at eLuminate Marketing continues to deliver fresh ideas and spot on creative, neatly tailored to fit each of our social media platforms. In a very short time they have immersed themselves in our industry, a key factor required to produce content that resonates with our audience. That frees me to focus my efforts elsewhere because I don't need to approve everything piece they produce.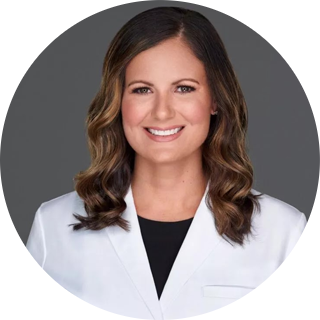 I hired eLuminate marketing to take over my social media campaigns and they have totally blown me away with their creativity. They have managed to really make our office stand out on social media and we have more people calling our office than ever before!


Lyndsi Stafford has a knack for taking any subject matter and turning it into a creative social media campaign. Her knowledge of Facebook, LinkedIn, Google+ and Twitter is key to her driving people to my main website. Her social media posts and graphics have consistently gone viral. I would recommend her to anyone.


More than just a social media agency
We don't just post to post. We develop a roadmap to navigate prospects into warm leads.
eLuminate Marketing develops strategic and customizable marketing plans with content that makes an impact. But we don't stop there. Once a potential customer logs off social media, we continue to stay top of mind through our post-social campaigns.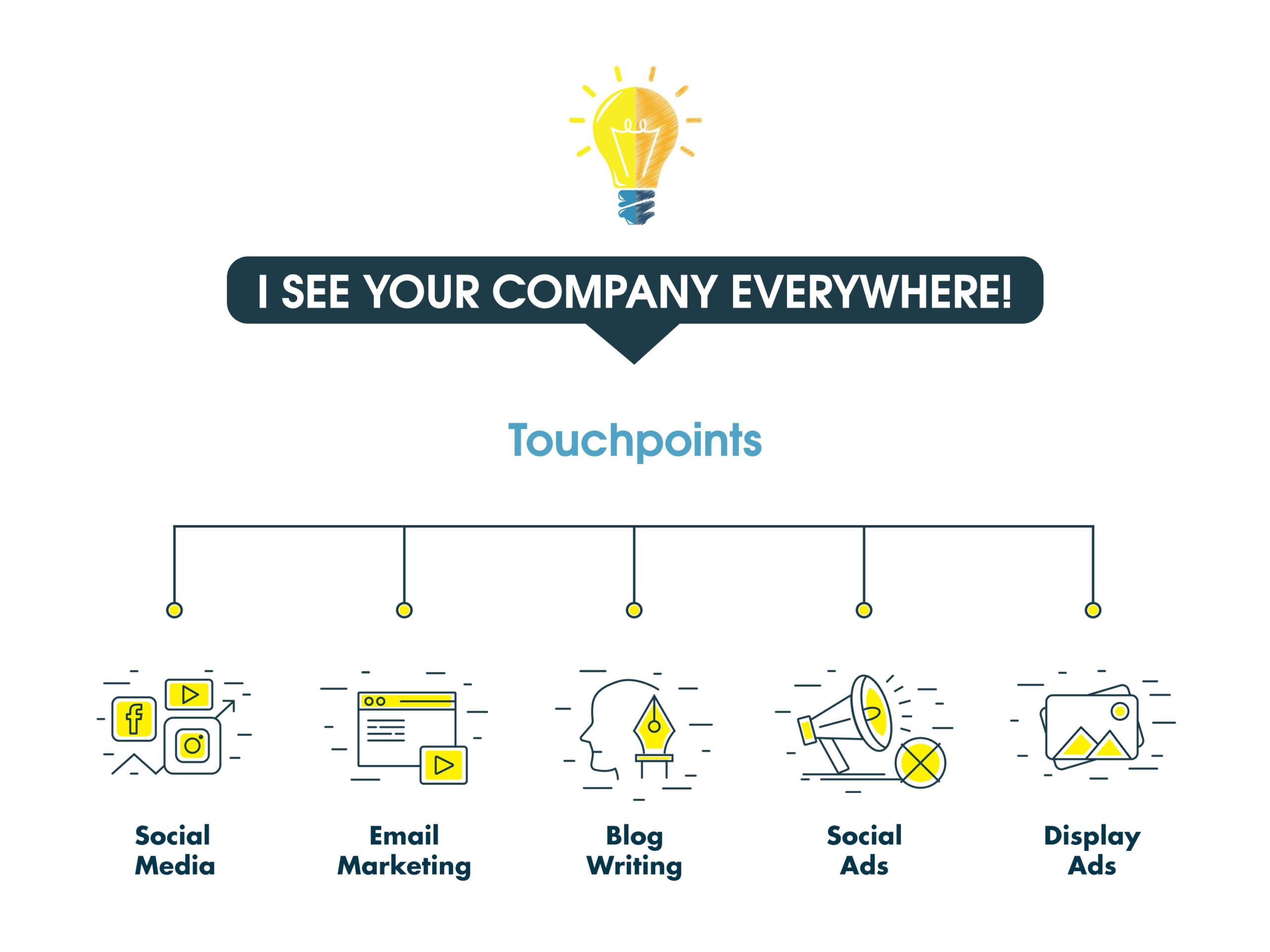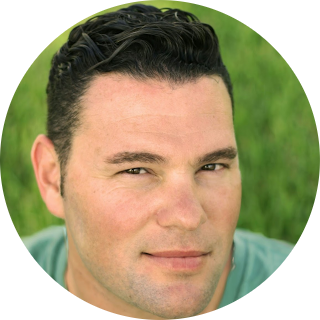 Jarred Elmar

Extremely professional and creative organization. I have referred many colleagues to them already and will continue to refer them as they put us on the map through all outlets with creative and unique content.